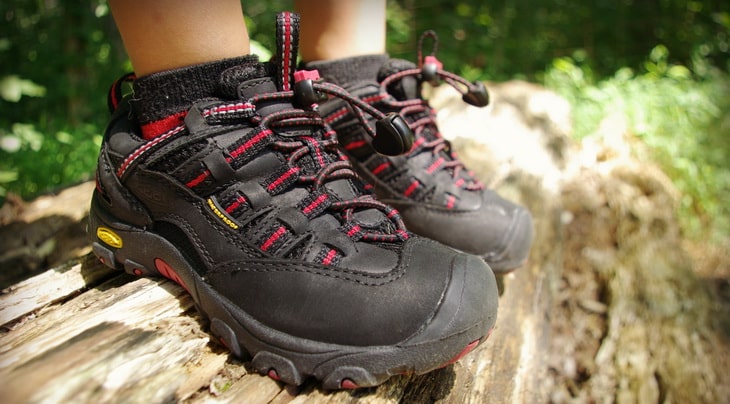 The holiday season is soon upon us! While scheduling the cookie decorating and present wrapping, plan some time for your child to get plenty of fresh air and exercise!
We'll be leaving from UNITY park to see the Anasazi Petroglyphs. It's only about a 2-mile walk to see the mysterious rock markings.
Pack your child a sack lunch, plenty of water and a jacket before you send them on their merry way!
Please be sure your child is capable of trail hiking for 2+ miles.
December 15, 2018 10am-2pm
$5 registration fee
Your child must be at least in 1st grade to attend. Parents welcome to join!