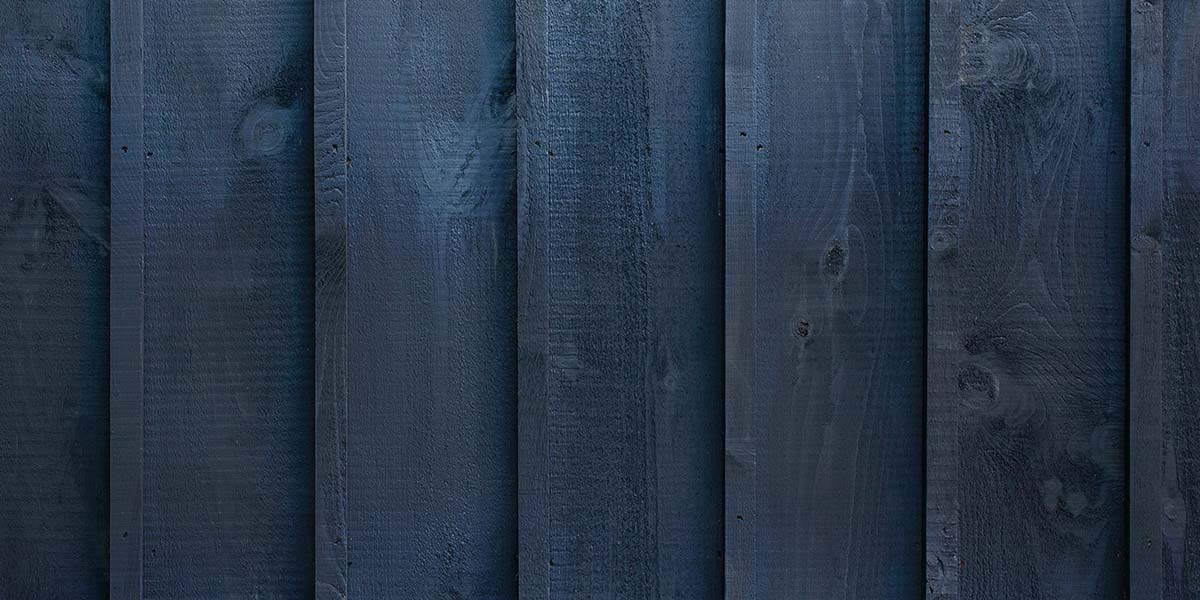 Ivins City Water Conservation Plan - Draft
Public Hearing will be held on December 20, 2018. Ivins City Hall (55 N Main) 5:30 p.m. Click the "read more" button to download the full document.
Pay Online Anytime - with XpressBillPay
The Easiest Way to Pay Your Bill. Online payment option saves you time and gives you more flexibility in how you pay your bill. If you have an internet connection and an email address, you can now pay your bill online! It's fast, it's easy, and you no longer have to write a check each month or find a stamp when it's time to send in your payment. Click "read more" for STEP by STEP instructions on how to set up your account.
Date: Late Monday night Early Tuesday morning, December 18, 2018
Time: 1:00 a.m. - 5:00 a.m.
Area Affected: All of Ivins, Dammeron & Diamond Valley, Brookside, Gunlock, and Veyo, Utah
Small Areas of Central and Enterprise, Utah.
Note: Only those who received postcards will be affected.
The holiday season is soon upon us! While scheduling the cookie decorating and present wrapping, plan some time for your child to get plenty of fresh air and exercise!
We'll be leaving from UNITY park to see the Anasazi Petroglyphs. It's only about a 2-mile walk to see the mysterious rock markings.
Pack your child a sack lunch, plenty of water and a jacket before you send them on their merry way!
Please be sure your child is capable of trail hiking for 2+ miles.
December 15, 2018 10am-2pm
$5 registration fee
Your child must be at least in 1st grade to attend. Parents welcome to join!
Run Run Reindeer – Dec. 22nd
Date: Saturday, December 22, 2018
Time: 9:00 a.m.
Location: Ivins City Park, 100 North & Main
This is a fun run that will help you keep fit and provide an opportunity to help Toys for Tots, Ivins City, Red Mountain Running, and the St. George Running Center to help collect toys for deserving families this Christmas.
Registration Fees: Early Registration (until December 1) - $35 For 1st Family Member, $15 for each additional family member
(up to 6 people).
Late Registration - (December 1 until Race Day) - $35 For 1st Family Member, $20 for each additional family member
(up to 6 people).
Every participant will receive a Run Run Reindeer t-shirt, and an AMAZING 4″ Run Run Reindeer finisher medal. The first 500 people to register will receive foam reindeer antlers as well. To guarantee yourself a t-shirt you must register by December 17, 2018,12 p.m.  The race is not timed, but we will be providing prizes for the first 3 male and female finishers. If you would like, you can bring an unopened, new toy to benefit Toys for Tots!! Last year your toys benefited over 300 youngsters in need of Christmas cheer! Also, $2 from every race entry will be going to Toys for Tots as well! Race information and registration can be done at www.runrunreindeer.com