Date: Saturday, April 20th
Time: 9:00 a.m.
Location: UNITY Park (approx. 300 W 400 s)
IVINS CITY 2019 EASTER EGG HUNT
UPCOMING STREET MAINTENANCE
More information to come...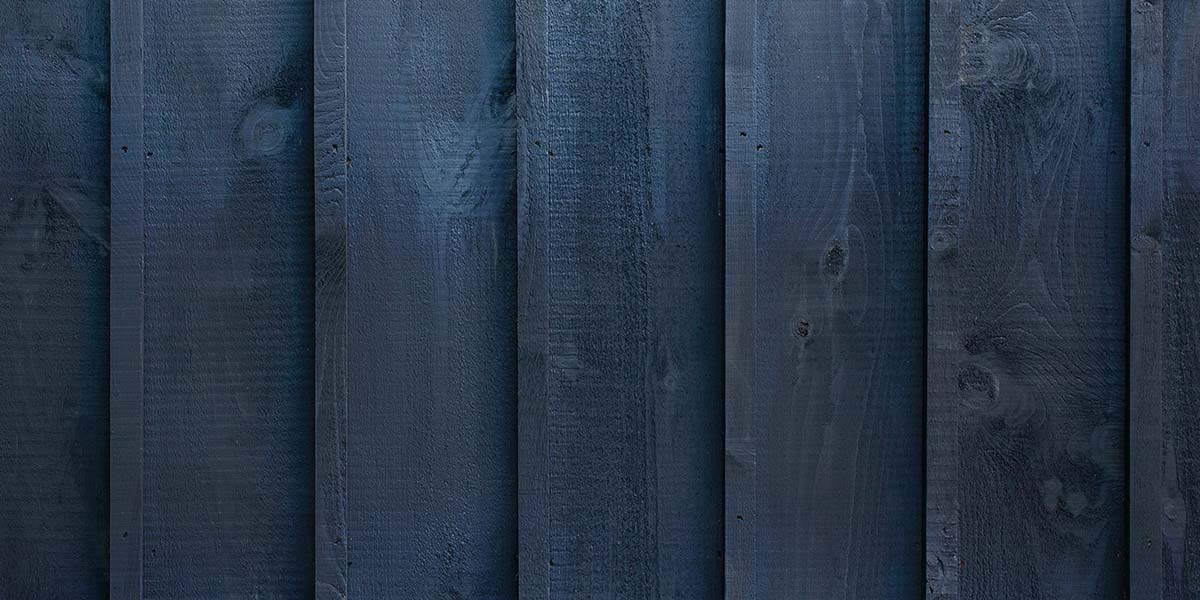 We Want to Hear From You!
Submit your story via email to jchapman@ivins.com for your story to be published in our e-book.
What's Your Story? How Did You End Up Here?
Pay Online Anytime - with XpressBillPay
The Easiest Way to Pay Your Bill. Online payment option saves you time and gives you more flexibility in how you pay your bill. If you have an internet connection and an email address, you can now pay your bill online! It's fast, it's easy, and you no longer have to write a check each month or find a stamp when it's time to send in your payment. Click "read more" for STEP by STEP instructions on how to set up your account.
NOTICE: Trailhead Closures
As a result of the Ivins City Dam Rehabilitation project beginning, the Toe Trail and all associated trailheads are now CLOSED for the duration of the construction. Trails are expected to remain closed for approximately 4 months.
For your safety and that of construction crews please respect these closures.
Upcoming Street Maintenance